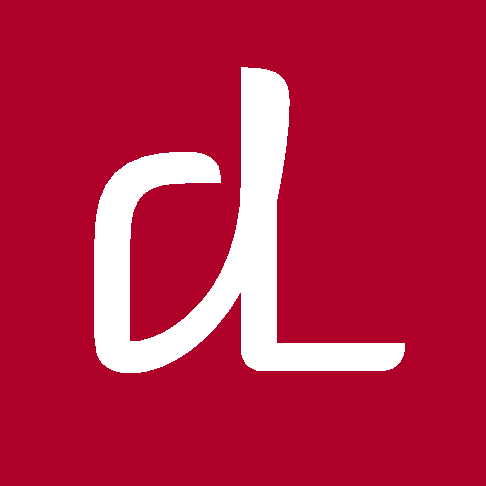 Digital Authorship
Great Content Deserves Recognition.
Website Report
Get complete information about your website. Our unique algorithm will calculate and estimate the daily visitors, pagerank, traffic details, and social stats etc.
Lookup Website
Code & SEO Analysis
A free Search Engine Optimization (SEO) Tool which will help you analyse content, links, meta tags, keywords, usability, pagespeed insights, and more.
Analyse Website
As the first part of our launch, we have added some developer tools to help you analyze your website.
More tools for publishers, authors and developers are on their way! Plus ways to discover great content!

Digital Authorship

™

Copyright © 2020 WisTex Solutions LLC. "WisTex" and "Digital Authorship" are trademarks of WisTex Productions International. All rights reserved. By using this website, you consent to the use of cookies. By visiting other websites linked from this website, you consent to their use of cookies as well, if they use cookies.